Sign-Up for an Atlantis Academy Miami Open House – Held Every Wednesday Evening!
Join us virtually or attend in-person (in small, socially-distant groups) to learn more about all that Atlantis Academy Miami has to offer. At this time, we are requiring all in-person attendees of Atlantis Open House events to wear face masks. Please click HERE for full information, and to reserve your spot.
We look forward to seeing you soon!
Preparing students with learning differences for individual success in a uniquely small, safe school environment.
Wishing a happy Father's Day to all fathers and father-figures everywhere! We hope today is a special day spent celebrating all you do.
https://t.co/kdkVHmSyTa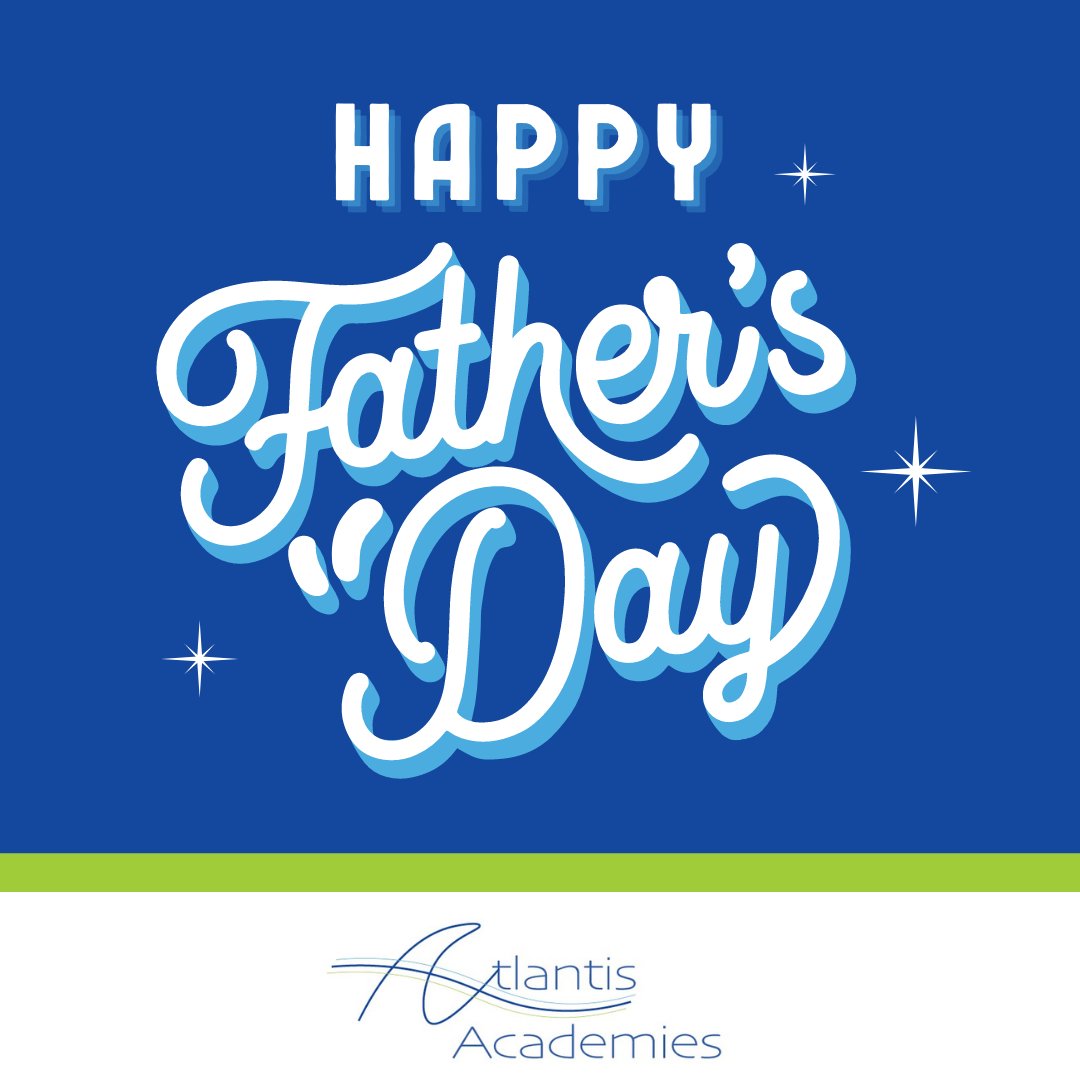 Atlantis Academy Miami Welcome Video
Atlantis Academy was established in 1976 for students who have learning difficulties and are struggling in their current school environment. Atlantis Academy emphasizes the importance of close parent/teacher/student relationships for the benefit of each child. Our low student-to-teacher ratio, welcoming environment and experienced, caring and nurturing staff help foster students' self-confidence and self-esteem.
We believe every student has a preferred learning style. Our staff is experienced in using differentiated instruction to meet the unique needs of each child. Personalized learning strategies are aligned with each student's academic level and pace of learning.
We offer a core curriculum that is aligned with the Florida Standards in English language arts, mathematics, science and social studies.
The use of technology is integrated throughout instruction and social skills development is incorporated throughout the day.
We also offer after-school clubs, tutoring and summer programs to enhance our students' school experience.
Parents choose Atlantis because…
The teachers at Atlantis Academy take a special interest in my child. They are always thinking creatively about how to best accommodate my son's needs and interests.
I'm extremely happy with the staff at Atlantis Academy. They deserve to be recognized for their dedication, determination and concern for the students.
Atlantis Academy provides personalized education for my son that we would not be able to find at other schools.
By the Numbers
99.9%
students receive state scholarships